First of all, CONGRATULATIONS!
Did you just get engaged? Do you have a special event coming up? Whatever the occasion, it must be special, and -Your Company Here- wants to make your special occasion last for a lifetime through beautiful and memorable images that you will treasure for a lifetime.
This is your day!

We want to make sure your Wedding is perfect as much as you do.
We offer a wide selection of different Packages to choose from to make sure you get exactly what you want.
We have an easy-to-use Gallery that you can visit so you might have a better idea about the different styles of photography, weddings, and events we do on a regular basis.




"...With this ring, I thee wed."

Quality and Expertise!

-Your Company Here- is committed to making your wedding as wonderful as we can by providing friendly attitudes, professional mannerisms, quality images.
All photographs within are for demo purposes only, and may not be used.
Website design by Web-Dzynz.com


-Your Company Here- captures your day.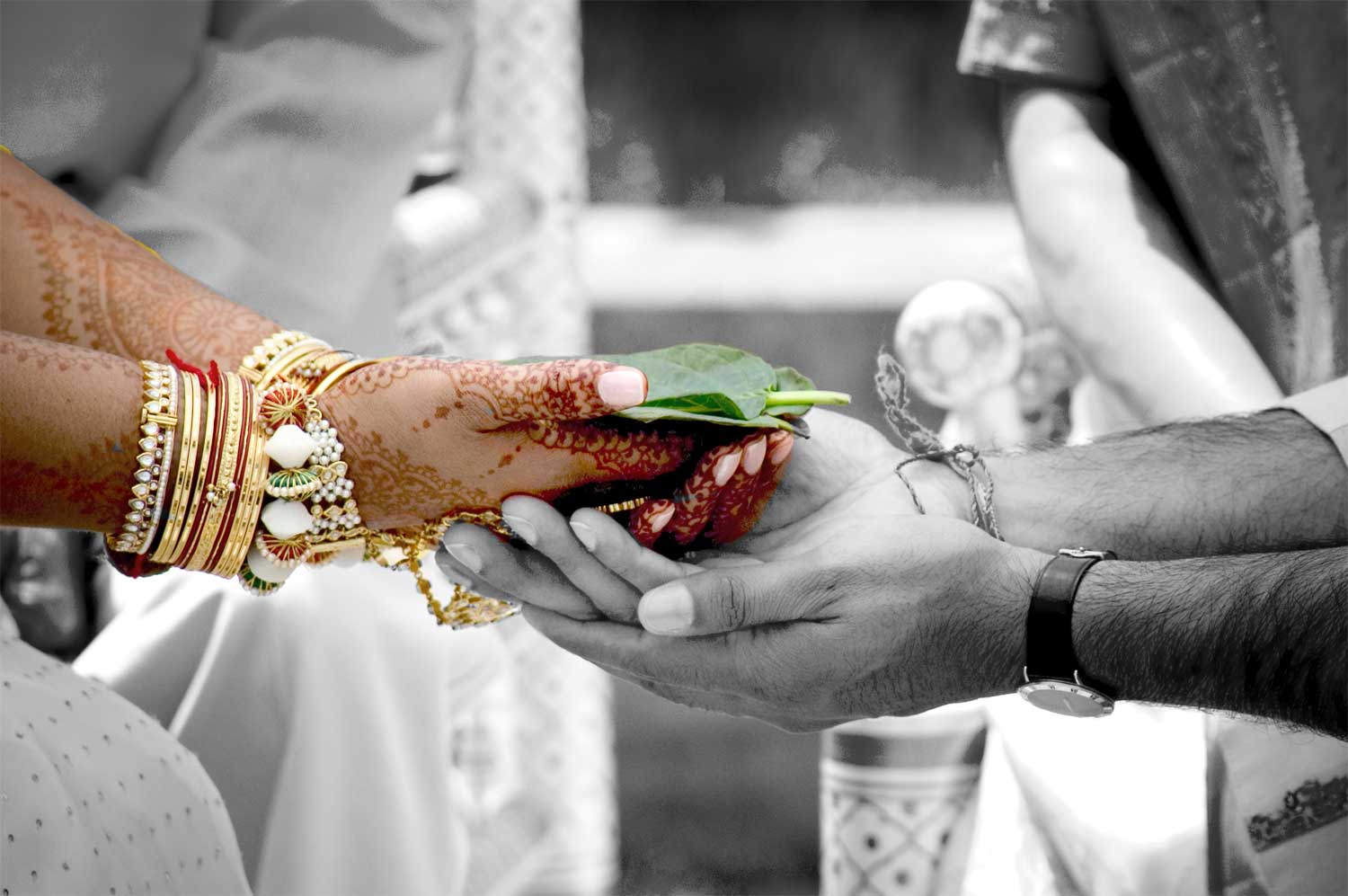 Visit the Gallery to view this image and others just as breathtaking.
Check out the Packages to see which plan works best for you.
Contact us to find out how you can arrange an interview with the photographer.
We look forward to seeing you.
Feel free to browse through this website. Contact us if you have any questions that we can help you with.
TOLL FREE: (555) 123-4567